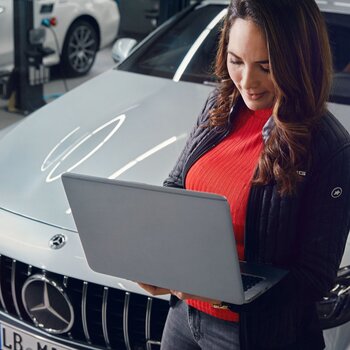 The overall vehicle
High-end performance
Every day at work involves raising the bar of technical feasibility – as high as possible. In all areas of our business. From engineering design to electronics and driving dynamics. At AMG, developing the entire vehicle means thinking about people's very special expectations when it comes to top performance – at every stage of the development cycle, from day one. This is no everyday challenge. And it's irresistible.
For us, working on the overall vehicle is a task we will never stop thinking about. We have so many ideas and can't wait to apply them in our cars, now and in the future. It can be challenging, but it's also a rewarding opportunity to see your own ideas and visions become reality. Which is something that keeps every one of us going. And something you feel the moment you walk in the door.
Construction & Body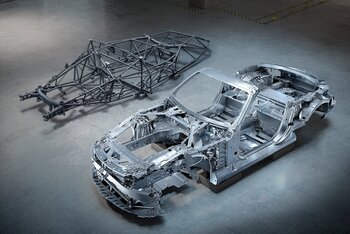 At Mercedes-AMG, we work to the very highest standards – on the ultimate in technology. It's what makes our jobs in Construction & Body so fascinating. Somehow, everyone's involved in the process. Which means all our engineers have to think about the overall body of the car. It's this mutual exchange between different areas, such as people working on the design or interior, that makes our work so incredibly stimulating – and it's crazy the way it boosts motivation. Designing cars and developing bodyshells involves us in a whole raft of processes, from coming up with the original design to actual assembly in the factory. From start to finish, with full personal responsibility. It's here that all the components are brought together to create a winning result: the inception of a unique sports car defined by the classic features of an AMG.
Interior and Exterior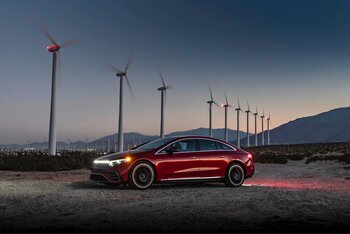 Brimming with emotional appeal, clean-lined, powerful, and aesthetically pleasing. And always interwoven with high-performance technology. AMG design speaks for itself – inside and outside the vehicle. This is something our designers work on with a passion and drive that comes out in the design of the car. For us, interior design and user experience design are the perfect symbiosis. Based on an uncompromising attention to detail, which is just as important as ultimate precision. This is exactly what makes our work so varied. From initial sketches to the final model. Always in close cooperation with our colleagues in Project Management, the Technology department, and Marketing. Ultimately, this allows form and function to work together in harmony, making a statement of aesthetic appeal that is second to none.
Electrical and Electronics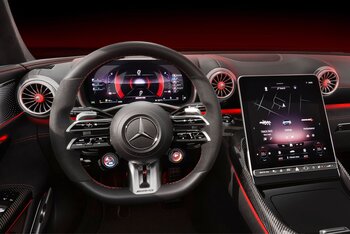 Our sports cars are highly complex products. They're equipped with an astounding variety of electrical and electronic components. It's the electronics that keep the heart of the car beating, so even the tiniest adjustment can have a direct impact on how you perceive the car. An example: We can change the driving experience in an instant simply by tweaking vehicle data. Having such an immediate impact on a vehicle is fascinating. And the more we develop the car electrics and electronics, the more exciting the field becomes – especially when it come to the new jobs it creates, which will also be part of the journey ahead.
Driving Dynamics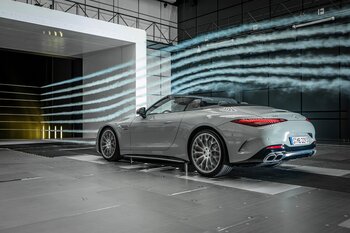 We build emotion-inspiring products for people who look for a driving experience with a difference. Which is why we involve other people in the development process – as early as possible. We believe change is a given. As you'll notice by our overall development processes. We use a driving simulator to assess digital vehicle behavior – over and over again. For example, by throwing the vehicle into random situations. The results of these digital simulations lay a foundation for the initial assembly process. This approach only works if you work together closely as a team and ensure the hardware and software interact in total harmony. It's the best way to produce powerful and perfectly coordinated chassis systems.
This is what René This is what René says about his job
says about his job